Sean Tresvant Promoted to Taco Bell CEO
He will succeed Yum! Unit's Mark King, who Is retiring at year-end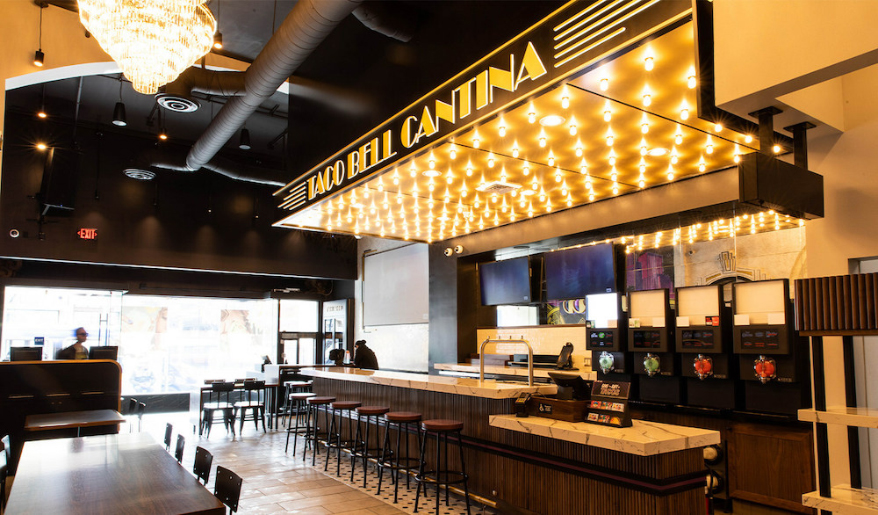 Yum! Brands Inc. (Louisville, Ky.) has promoted Sean Tresvant to CEO of its Taco Bell Division, effective Jan. 1, 2024. Tresvant, currently the brand's Global Chief Brand and Strategy Officer, will succeed Mark King, who is retiring at the end of 2023.
In his new post, Tresvant will assume global responsibility for driving Taco Bell's growth strategies, franchise operations and overall performance.
"Sean is a visionary business leader and best-in-class brand builder who is driving transformative R.E.D. (relevant, easy, distinctive) sales-powering efforts, from omni-channel initiatives to digital customer touchpoints, to accelerate growth and further elevate and differentiate the Taco Bell fan and team member experience," Yum! Brands CEO David Gibbs said in a news release. "Sean is laser focused on keeping our powerhouse Taco Bell brand at the leading edge of culture and redefining innovation in the industry. That's why he is the ideal executive to continue successfully executing Taco Bell's long-term global growth strategies and take them to the next level in partnership with the brand's strong and accomplished leadership team and incredible franchisees.
Taco Bell operates more than 7200 restaurants in the U.S., and 1000 more in 30 other countries. Tresvant joined Taco Bell in January 2022. Prior to that, he spent more than 15 years in leadership roles at Nike, including Chief Marketing Officer of the Jordan Brand.
"The love our fans and team members have for Taco Bell is extraordinary and means we're in a unique position to push the limits on culture and become a brand that inspires and enables the world to Live Más," said Tresvant. "I'm grateful to have worked alongside Mark, and I'm incredibly honored and excited to continue partnering with our talented team and amazing franchisees on Taco Bell's magic formula of brand buzz, innovation, value and digital initiatives to deliver industry-leading results in the U.S. and internationally."
In addition to Taco Bell, Yum! Brands franchises or operates the KFC, Pizza Hut and Habit Burger Grill brands.