The Children's Place Closing More Stores
Specialty retailer shuttering 80-100 additional locales this year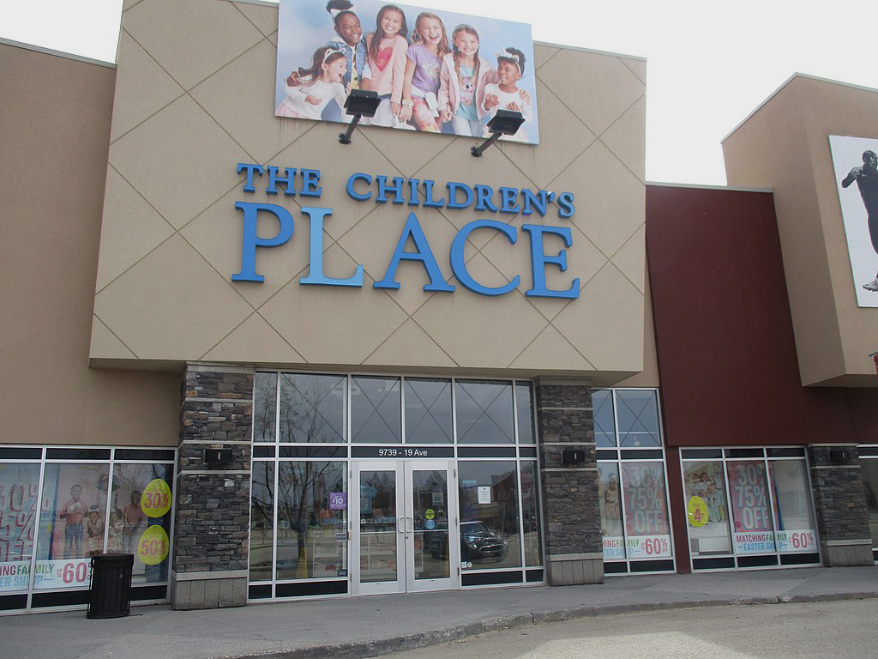 The Children's Place Inc. (Secaucus, N.J.) said it plans to continue shrinking its physical footprint by closing between 80 and 100 additional stores this year. The company disclosed that figure in the financial results for its first fiscal quarter ended April 29.
The retailer, which describes itself as the largest pure-play children's specialty apparel retailer in North America, said it ended the first reporting period of 2023 with 599 stores and square footage of 2.9 million, a decrease of 9 percent from the prior year.
"Consistent with the company's store fleet optimization initiative, the company permanently closed 14 stores during the first quarter of 2023 and has permanently closed 600 stores since 2013 and decreased total square footage by 2.4 million square feet or approximately 45 percent," the retailer said in the earnings release. "The company is planning to close a total of approximately 80 – 100 stores this year."
As for its financial performance during the quarter, the retailer's net sales decreased to $321.6 million, an 11.2 percent drop from a year earlier, and its net loss was $28.8 million, down from a net income of $19.8 million the year prior.
"Our first quarter results were negatively impacted by the ongoing macro-tension which resulted in outsized pressure on our core customer by limiting their purchasing power," said President and CEO Jane Elfers.
As for the rest of 2023, Elfers said, "Due to the ongoing outsized pressure on our core consumer from the challenging macro-economic environment, we have tempered both our top and bottom line expectations for the full year. However, with input cost pressures significantly abating in the back half of the year, combined with inventory levels that are projected to continue to decline versus last year, we continue to expect to deliver double-digit operating margin in the back half of 2023."