Primark Opening a Trio of Stores in New York
Clothing retailer has also signed lease for a second locale in Queens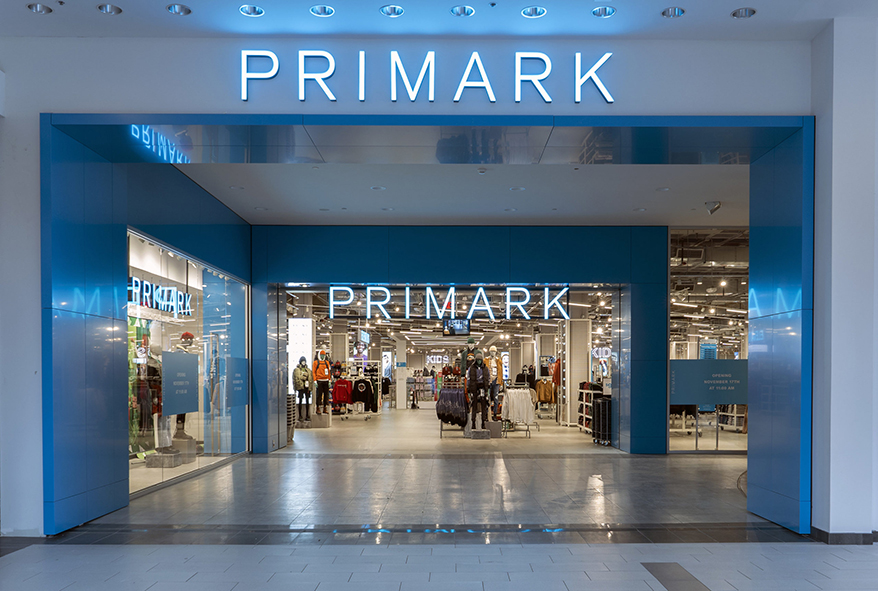 Primark (Dublin, Ireland) announced that three new stores in the New York region – Roosevelt Field in Garden City, Jamaica Avenue in Queens and City Point in Brooklyn – will all open before the year's end. These latest locales kick off Primark's U.S. growth plan to reach 60 stores by 2026.
The first of the three stores opens Nov. 17 at Roosevelt Field Mall on Long Island. That 44,290-square-foot store is the brand's 409th locale globally and its 14th in the U.S. The other two new New York-area stores are slated to open next month. In addition, Primark has signed a new lease for a store at Queens Center in Queens; the timing for its opening has not yet been disclosed.
"We're excited for the future for Primark in New York, as our current stores [in Brooklyn and Staten Island] have shown the important role we can play in the region as an affordable and inclusive retailer, bringing back the allure of brick-and-mortar," Kevin Tulip, President, Primark U.S., said in a press release.